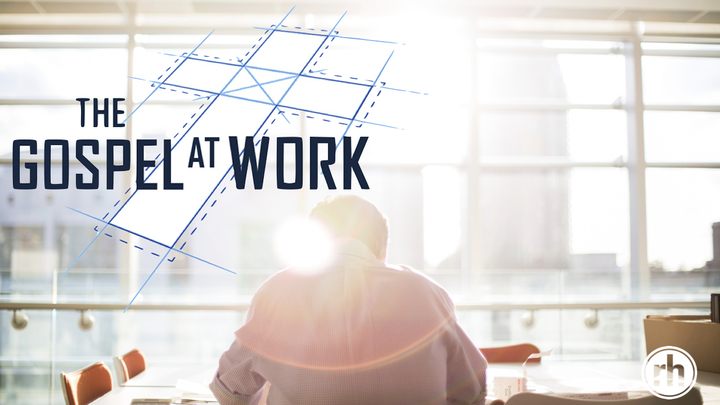 The Gospel at Work
20 October - 17 November 2019
Free
Dates & Times
20 Oct 2019

6:00pm - 7:30pm

27 Oct 2019

6:00pm - 7:30pm

3 Nov 2019

6:00pm - 7:30pm

10 Nov 2019

6:00pm - 7:30pm

17 Nov 2019

6:00pm - 7:30pm

Show

all

less
Details
What is God's purpose for my work? How should the gospel change the way I do my job? How does a Christian strategize and plan their career?
Most Christians spend half of their waking lives at work, but we go to work with serious misunderstandings of how God intends Christians to think and live in the workplace. God provides a better way to think about work: Who we work for is more important than what we do.
Join us beginning Sunday, October 20th, as Sebastian Traeger leads us in a special five-week course. Using The Gospel at Work, we will explore how to think biblically, live wisely, and act practically in our workplace.
Class dates:
October 20th
October 27th
November 3rd
November 10th
November 17th
Class size will be limited to 24, and childcare will be provided, so register today!
Please contact Chris DeRoco with any questions.